Our Story
We are an award-winning hair-loss service helping you feel like you again. We put our hearts into helping you find your perfect new hair.
In May 2016, aged 36, I was diagnosed with breast cancer and had my treatment at the Queen Elizabeth Hospital, Newcastle. My cancer treatment led to my own personal hair loss and body image concerns.
Finding good wigs, more so a good service, was difficult and the options I found available were outdated and old-fashioned. I wanted to change this by helping people to access good quality wigs and up-to-date hairdressing; combining both skills to create truly bespoke wigs as unique as an individual's own hair.
I decided to extend our floor space at Kitui in order to provide a purpose-built hair-loss studio for the people of the North East - the first of it's kind. Demand for our service has been so overwhelming that our studio has undergone constant transformation since opening to expand and improve the services we can offer.
Through my own cancer journey and seeing over 5,000 clients with hair-loss since opening, I truly understand how paramount the right new hair is for your emotional wellbeing.
Nicola Wood
Founder of The Wonderful Wig Company
Transforming the hair-loss experience
With a vision to modernise the wig-wearing experience, we are proud to offer a refreshing, empathetic service brought to you by our expert stylists who have been trained by Trevor Sorbie MBE.
Driven by our founder's own journey with cancer, Nicola has built an inclusive safe haven to welcome chemotherapy patients, those with alopecia or hair loss, transgender customers and fashion lovers.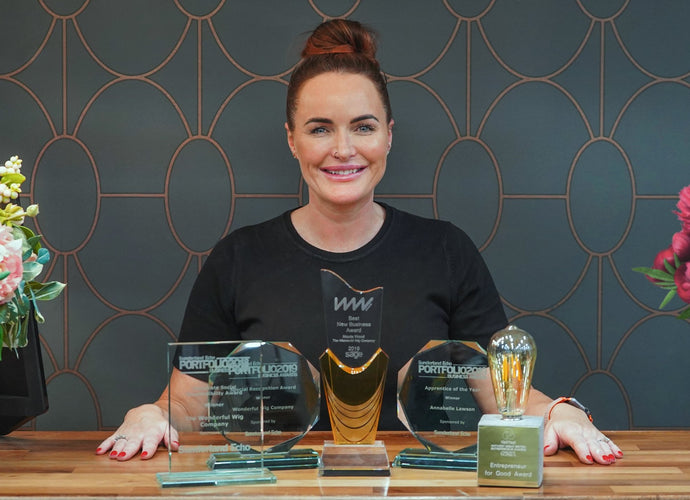 Award-winning
• Winner - 'Most Inspiring Businesswomen' at the Best Business Woman Awards 2023
• Silver - 'Best Businesswoman in Health and Beauty 2023'
• Official baton bearer at the Commonwealth games 2022
• Health & Beauty Entrepreneur of the Year Award - Breat British Entrepreneur Awards 2022
• Best Human Hair Wig Supplier UK 2022
• Inspiring Female of the Year 2021 - Chamber of commerce 
• Best Wig Business 2021 
• Entrepreneur for Good - Natwest Entrepreneur awards 2019
• Best New Business - North East Business Women of the Year
• Best UK Wig Supplier 2019
• Special Recognition Award - Sunderland Echo Awards 2019
• Corporate Social Responsibility award - Sunderland Echo Awards 2020
• As seen on ITV, BBC and radio Newcastle.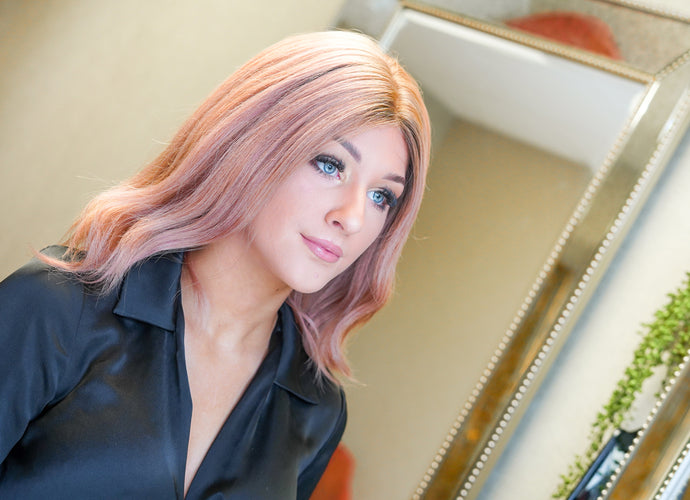 Shop Nicola's very own range quality human hair wigs today
All pieces are at the top of the game with 100% cuticle perfect human hair. You'll not find better quality anywhere else on the market.