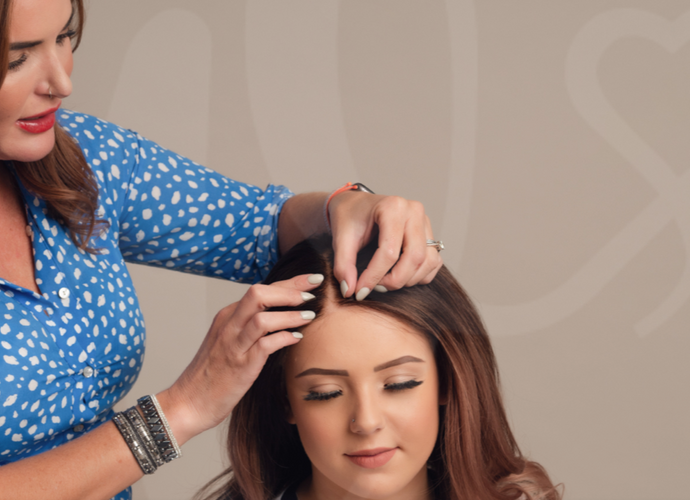 Leading North East Consultations with Industry Leading Experts
Our multi award-winning team of hair loss professionals are here to help guide you, find the right solutions, and help you to feel in control of your journey.

Your one stop shop for everything hair-loss.
Whether you've been diagnosed with cancer, alopecia or you are experiencing hair loss for any reason at all we are here to help.
Our team of hair loss professionals are one of the most experienced in the UK and we lead the way for so many reasons. We understand the process because we've lived through it.
Contact us today and let us find a solution to help you to get back to feeling you again.


What we offer at our consultations?
Before we get started with your new hair we always think it's best to have a consultation with one of our experts.
Here we'll get the ball rolling by looking at the condition of your current hair or hair loss, discussing your hair dreams and then we can even try on some styles or look at some samples.
What happens next? After your consultation we will have a much better idea of what you are looking for. We'll then either order in the styles and products for your next visit or prepare some of our in-house styles for your next appointment.