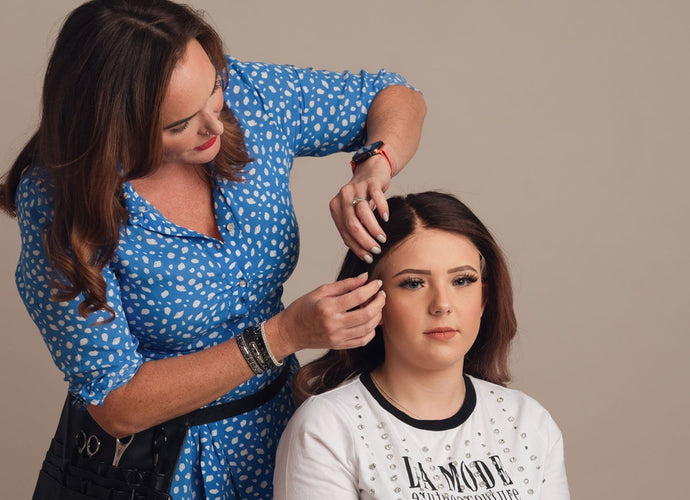 Expert Wig & Hair-loss Confidence Consultations
Discover how to take control of your hair-loss journey, discuss your options and find the right solution for you. If the solution is a wig, we'll help you to find the perfect one for you, measure and fit it.
Wig Styling & Colouring
If you're found a new wig but it isn't quite you, or you have an existing one that needs a new look, our team are here to help. We're experts in colouring and styling wigs.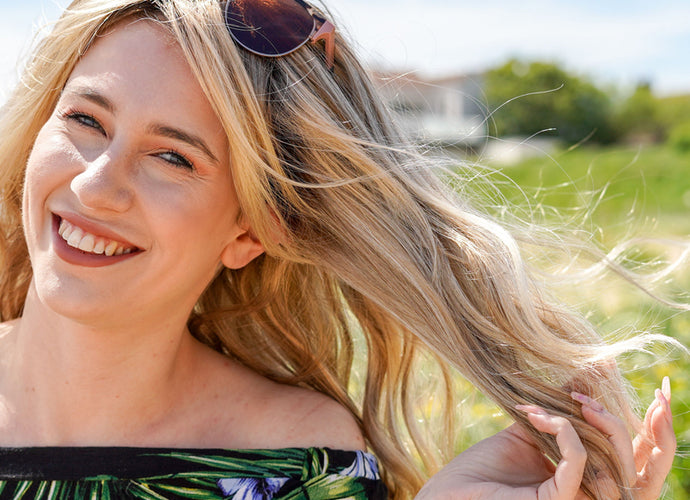 Hair Integration Systems
Hair integration systems are the best possible option when it comes to giving you natural-looking, fuller hair that can be washed and styled as normal. You can even take part in sporting activities including swimming. We offer a full range of hair integration services in our salons, delivered by experts.