Our specialist hair loss salons
Discover our unique, dedicated hair-loss salons in Sunderland and Newcastle.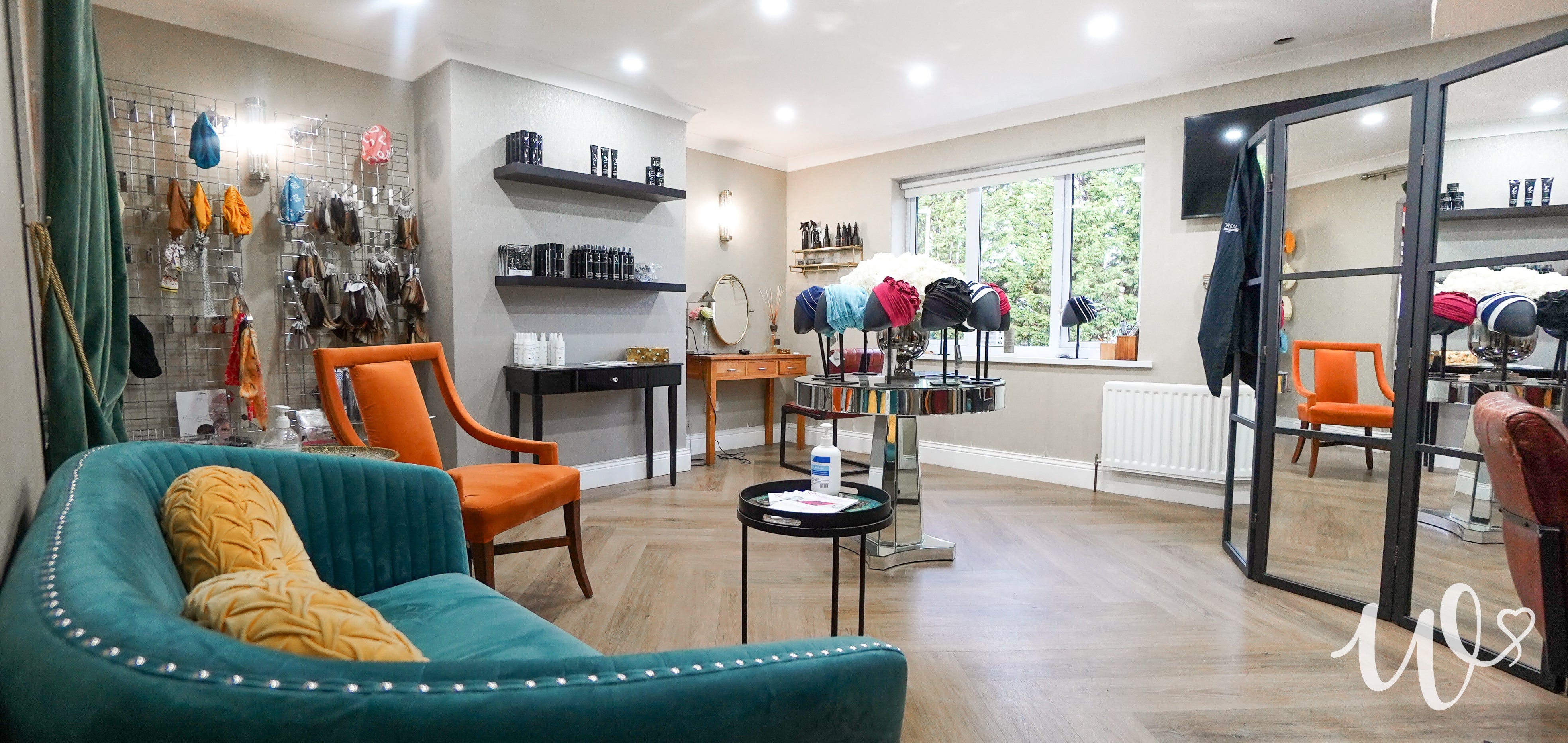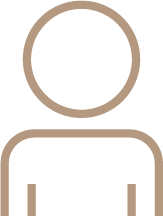 Expert Consultations
Advice, fitting and styling from our team of professional stylists and hair-loss experts.
Book a Consultation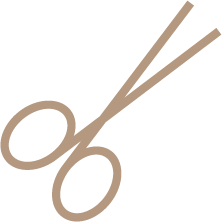 Wig Fitting & Styling
Get the prefect fit and a look as unique as you with expert wig fitting & styling.
Book an Appointment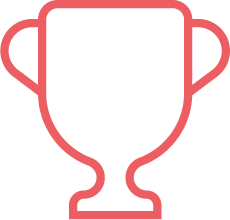 Award winning salon & service
Our team are trained to the highest standards in hair-dressing and hair-loss.
Meet our Team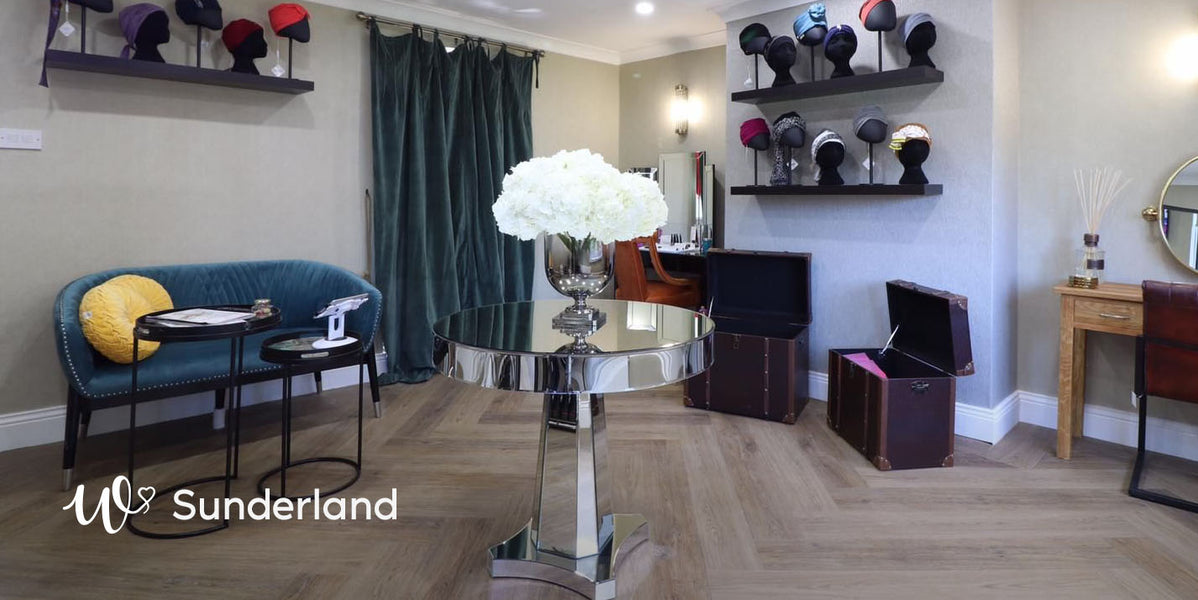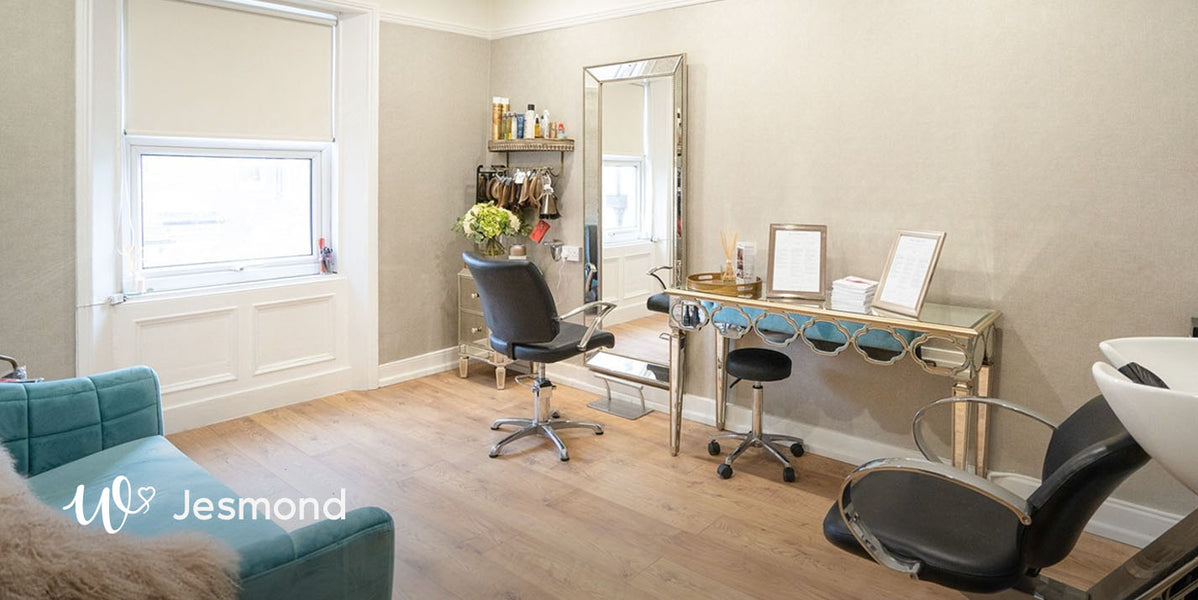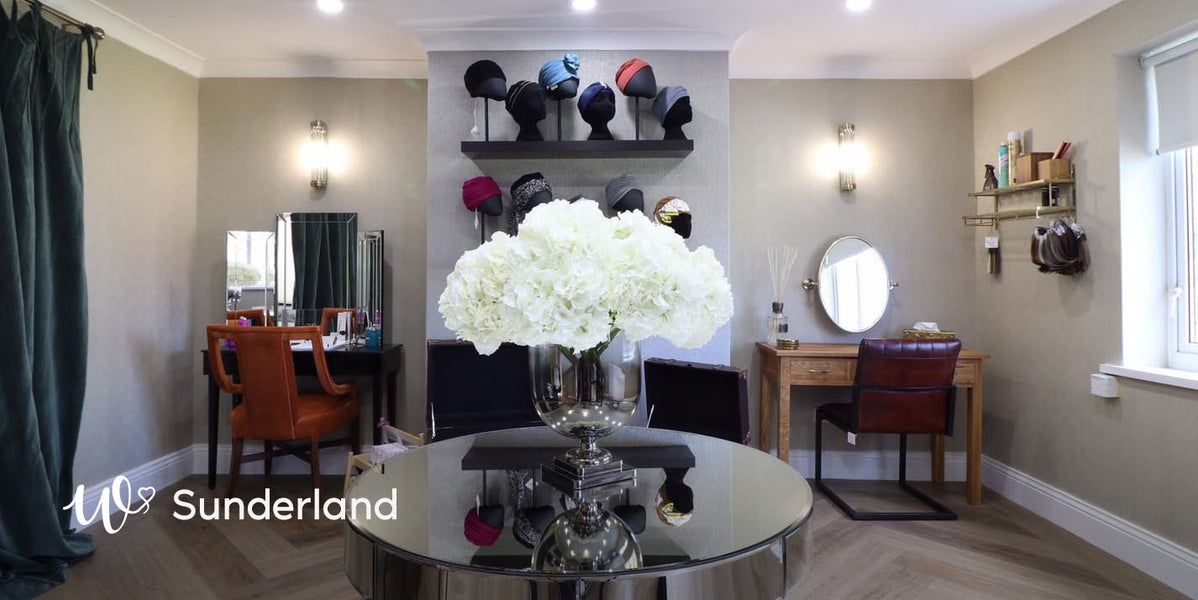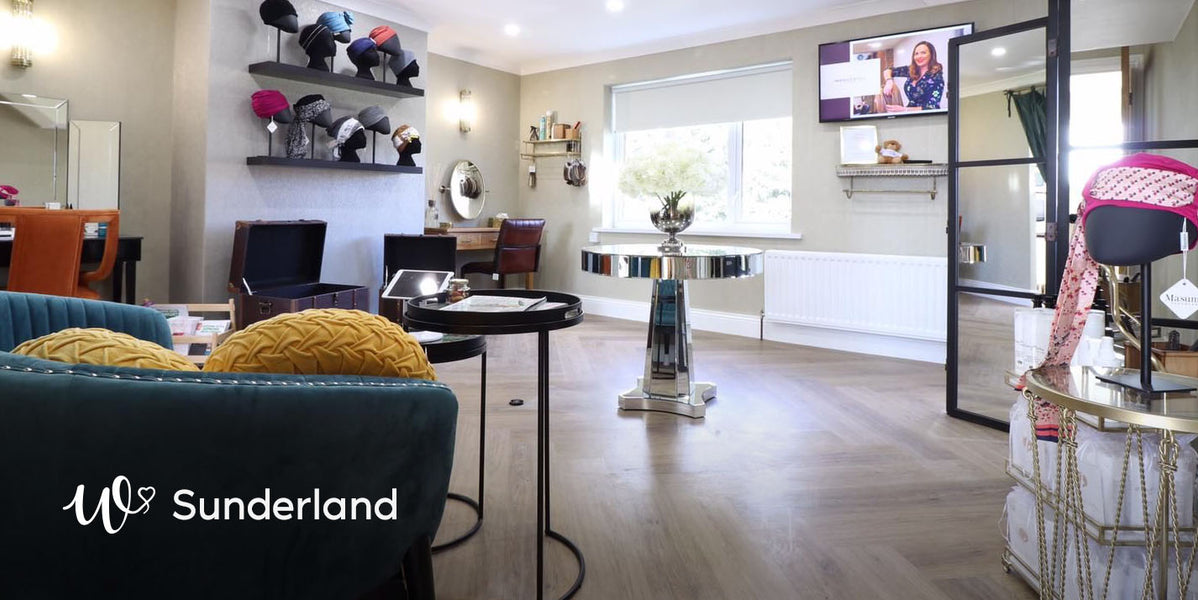 Finding your new hair shouldn't be a medical experience, nor a wig shop endeavour. Buying your new hair off the shelf is not something we want. That's why we created the lounge. Both our Sunderland lounge (based at Kitui), and our Newcastle lounge (based in the Ouseburn) offer a beautiful salon space dedicated entirely to hair-loss treatments and services. They're the only salons of their kind in the North East and there's not a mannequin in sight. Just gorgeous, private surroundings designed to make you feel as relaxed and as comfortable as possible. There is plenty of room for a friend or relative to come with you for extra support at our Sunderland salon, too!
Meet the team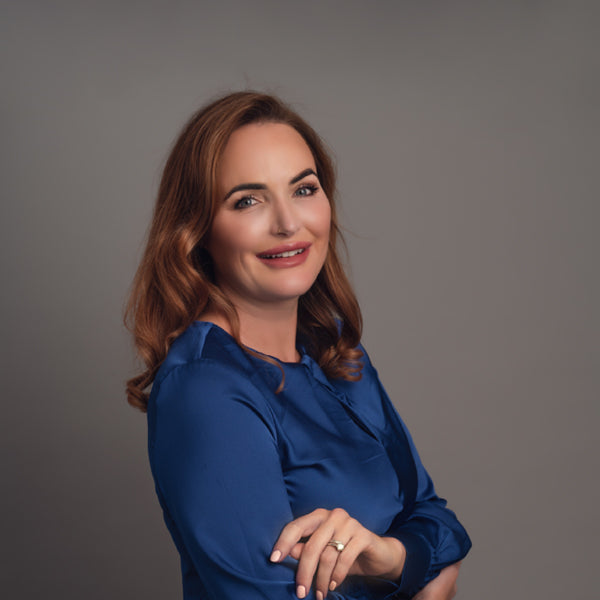 Nicola Wood
Creative Director & Salon Owner
Nicola is a hair and wig enthusiast and she is looking to change the wig game for good. She wants to help sufferers of hair loss look and feel fabulous again.
In 2016, Nicola was herself diagnosed with breast cancer, aged 36. Throughout her illness, she researched, trained and set up the whole concept whilst going through the daily battles of cancer and the harsh treatment. Fast forward 4 years and Nicola and her team are only in 8 companies in the UK to hold the level of accreditation that they do. They are experts in their field having internationally trained with the likes of Ellen Wille and Trevor Sorbie.
Nicola's aim best hair-loss service in the North East and beyond and she wants the service to be accessible to every client and everyone to feel valued.
Karen Young
Style Director
Karen is well known for always delivering exceptional service to all our clients and her dedication to The Wonderful Wig Company is second to none. We are so grateful to have Karen on board and we look forward to many more years working together. Karen has always been passionate about providing the latest and most up to date service she can and she is often on the road developing her skills at courses and training days.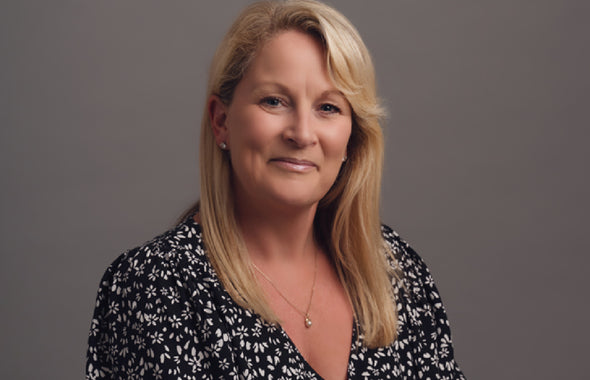 Janet
Wig Stylist
Janet has been working with hair for an amazing 41 years. She initially trained as a hairdresser and began her training wig pieces. Since then, Janet has always been excited by the wig industry, training and working with hair across the globe in places such as Germany, Paris and the United States.
Janet spent recent years working at local hospices in Lancashire where she helped cancer patients into the salon to get wigs fitted in private. She is a wonderful expert of her trade and we are very lucky to have such a skilled and knowledgable specialist on the team."
Lee-Ann
Hair Integration Manager
Lee-Anne has been a hairstylist and a specialist in the hair-loss industry for over 3 years now. She is meticulous in her to approach hair loss and always goes above and beyond to ensure every one of our clients needs are met. As well as working with wigs, Lee-Anne also works with integration hair systems and hair extensions.
Jemma
Style Director
Jemma has been working within the hair loss industry for the best part of 4 years. Before working for us she was working in hospitals to help provide hair loss services. Before that Jemma's worked as a hairdresser for 20 years and this really shines through in all of her work. Jemma is extremely experienced, super creative in her work and is a one of our most knowledgeable members of the team.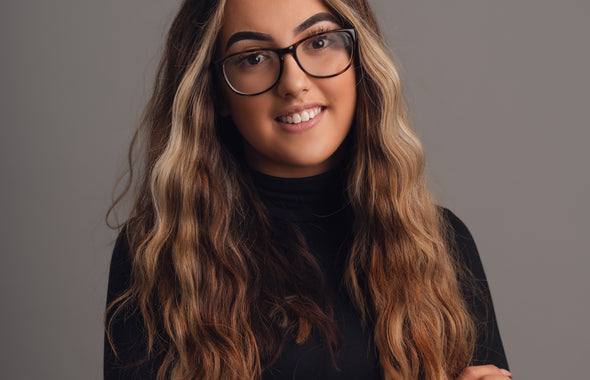 Ellie
Hair Integration Stylist
Ellie joined the Integration team in 2021 after 12 months of advanced training. She nows offers all of our hair integration services for those with thinning hair or partial / patchy hair loss. The systems Ellie offers really are the very best thing when it comes to giving you natural-looking, fuller hair that can be washed like your biological hair.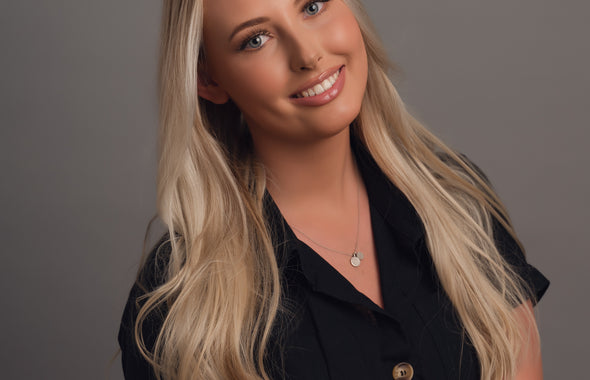 Annabelle
Wig Stylist
Annabelle's passion for hair started at just 14 years old when she began working at a hairdressers. Every since then she has pursued her dreams, gaianing as many awards and qualifications as she could. She joins the wig team with 2 years of experience and it a fantastic asset for the Wonderful Wig Company